How to measure and manage losses from self-checkout tech
An Industry-First Workshop on Self-Checkout Loss

RILA Organizes Learning Event, Hosted by Target

By Lisa LaBruno, Executive Vice President, Retail Operations & Innovation, RILA

Over 75 delegates representing 22 retailers participated in the first ever RILA self-checkout workshop. Organized by RILA, and hosted by the Target Corporation, the workshop aimed to promote new thinking and encourage the sharing of best practice around the day-to-day operations of self-checkouts (SCO), and new ideas that can help keep customers accurate and honest when using this technology.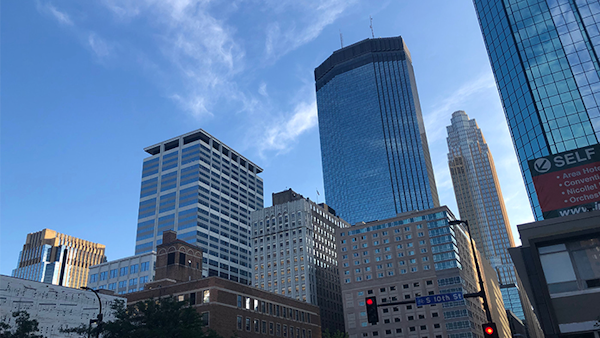 At the start of the workshop, retailers participated in a SCO utilization benchmarking session[1] to understand both the types of technology currently being employed and the extent to which they are being used by shoppers:
The most frequently used form of SCO was fixed (robots) self-checkout machines (67%) followed by Mobile Scan and Go (consumer uses their own smart device to scan and pay) at 33%, and then Scan and Go, where the retailer supplies the scanning device (17%).

In terms of usage, for those retailers present, on average 52% of transactions were being processed through SCO technologies.

Participants estimated that usage was likely to grow in the next 2-3 years to an average of around 64% of customer shopping journeys being processed through SCO systems, underlining the considerable and growing significance of this technology in retailing.
Participants then had the opportunity to learn from Toshiba, Zebra Technologies and Profitect about some of their recent developments in SCO technologies designed to help manage losses. Finally, to close the first day, attendees took part in an innovative 'speed dating' event, where pairs of retailers shared their current work plan priorities to manage SCO-related losses. This was then followed by a relaxing beer and pizza networking event in the early evening.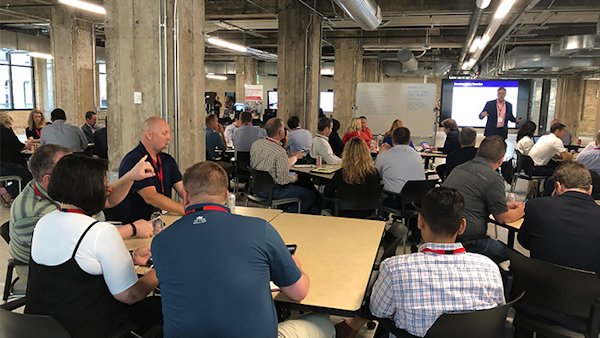 The second day was organized around the finding