Kroger Announces Familiar Face
as VP of AP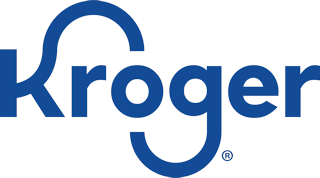 Mike Lamb Returns to Kroger as Vice President, Asset Protection



Mike initially joined Kroger in 2017, bringing a level of organization, standardization and streamlined way of working across the business that consistently resulted in improvement in shrink results. He developed a strong team of leaders who achieved great results thanks to his strategy and leadership.

Prior to joining Kroger in 2017, Mike spent more than four years with Walmart as VP of AP & Safety, and Senior Director Operations Support, Asset Protection. Earlier in his career, he spent more than 13 years with the Home Depot, serving as the company's VP of AP, Regulatory Compliance and Safety for nearly five years. He also served as LP Director for Federated Department Stores.

Congratulations and welcome back, Mike!

---